Shipping Time Estimates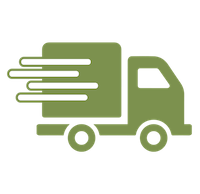 All orders will be processed in under 48 business hours.
Shipping times vary depending on your global location. (See chart below for estimates)
USA East Coast – 5 Business Days
USA West Coast – 8 Business Days
Canada – 3 Business Days
Europe – 10 Business Days
Great Britain – 9 Business Days
Australia – 13 Business Days
Middle East – 12 Business Days
Africa – 15 Business Days
If you do not receive your parcel in 20 business days, please contact us as there is a problem we need to look into.
Refund Policy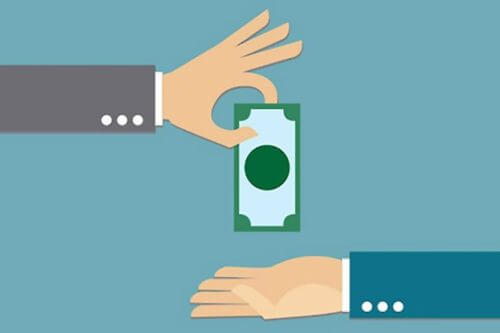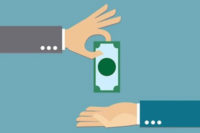 Customers can return an item up to 30 days after the date of placing their order for a full refund.
Buyer must contact us prior to returning an item and send item back to the return address on their parcel.
Want FREE Gift Cards & CordCondoms?
Just Sign Up For Our Newsletter
Each month we give away FREE gift cards, CordCondoms and phone accessories. Subscribe to our newsletter for a
chance to win in our monthly draw and get 10% off your next order